The olive oil is produced exclusively from our olive berries carefully selected from the 20 hectares of olive trees. There, the three types of the Frantoio, Moraiolo and Leccino varieties are cultivated. Olives are all hand picked during the month of November, and pressed immediately after the picking.
Olio extravergine d'oliva i veroni rufina
A cold mechanical press is used to benefit the extraction. The Chianti Rufina areas are known to produce, thank to its micro-climate and the skills of the oil-makers, a very intense and perfumed oil, elegant and genuine.
This oil is an ideal combination for the most refined dishes, underpinning and masquereting flavours.
This balance and its fine character makes it ideal for fish condiment as well as many others.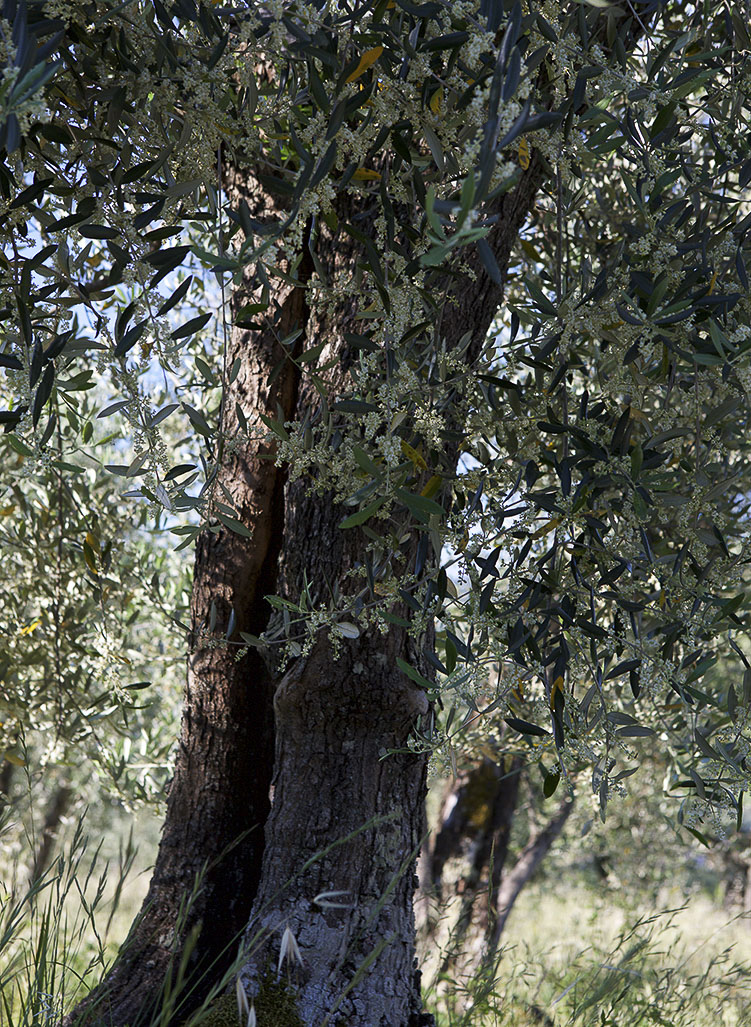 Le olivete di proprietà si estendono su una superficie di circa 40 ettari situati sulla collina di San Martino a Quona tra i vigneti di Sangiovese fino a raggiungere dal versante Nord Ovest della collina il torrente del Pelacane.
L'olio, con certificazione biologica, della Fattoria I Veroni è prodotto esclusivamente con olive selezionate dai nostri oliveti, dove sono coltivate le varietà di Frantoio, Moraiolo e Leccino, su un totale di circa 4000 olivi.
Le olive sono raccolte manualmente per brucatura nei mesi di ottobre-novembre e subito frante con procedimento meccanico a freddo.
Il comprensorio del Chianti Rufina dà origine, per sua natura, ad un olio molto intenso e profumato, elegante e genuino degno di esprimersi al meglio sulle più raffinate pietanze, esaltandone i sapori senza coprirli.
La sua delicatezza ne permette un sapiente impiego anche sul condimento di pesce di mare.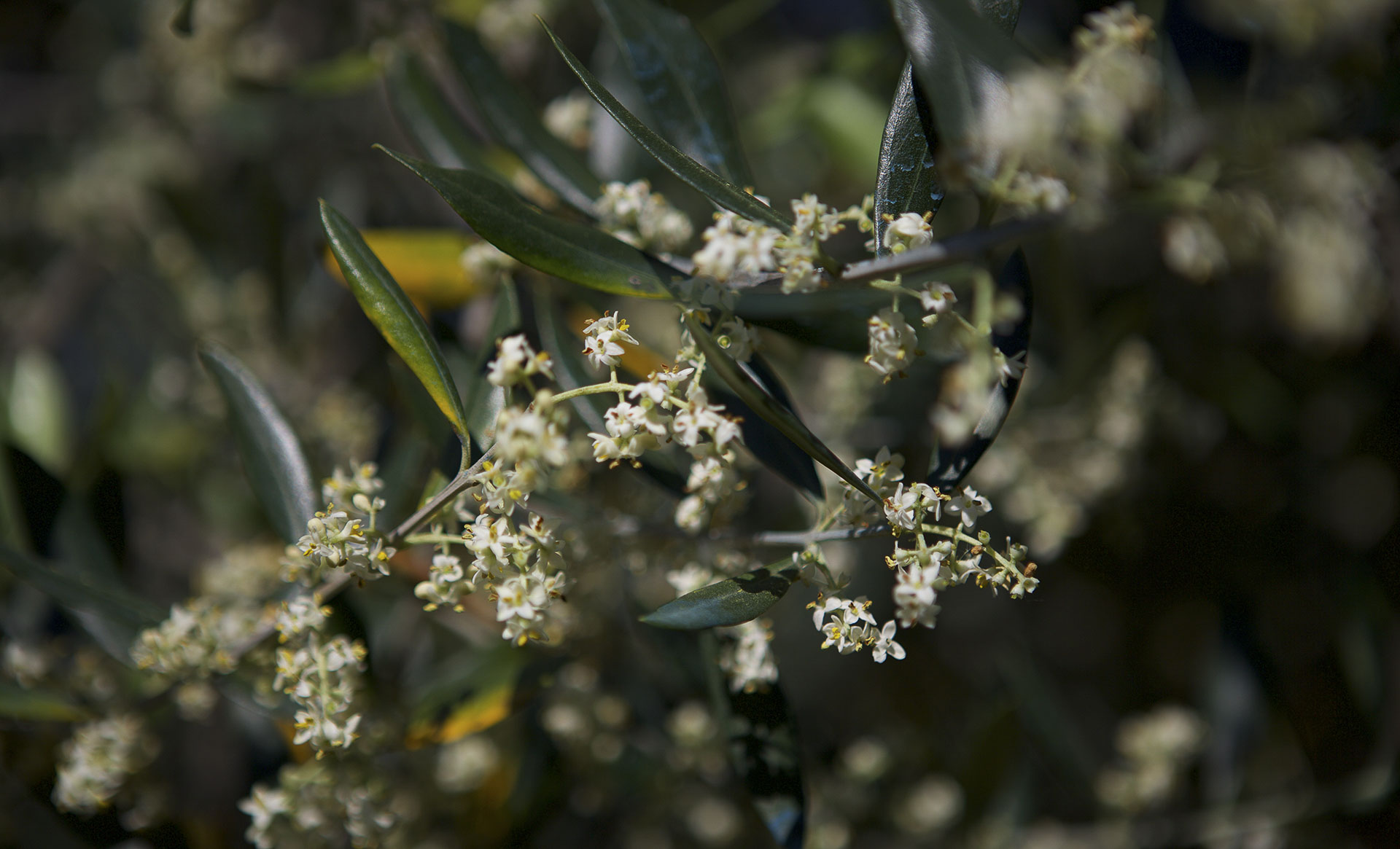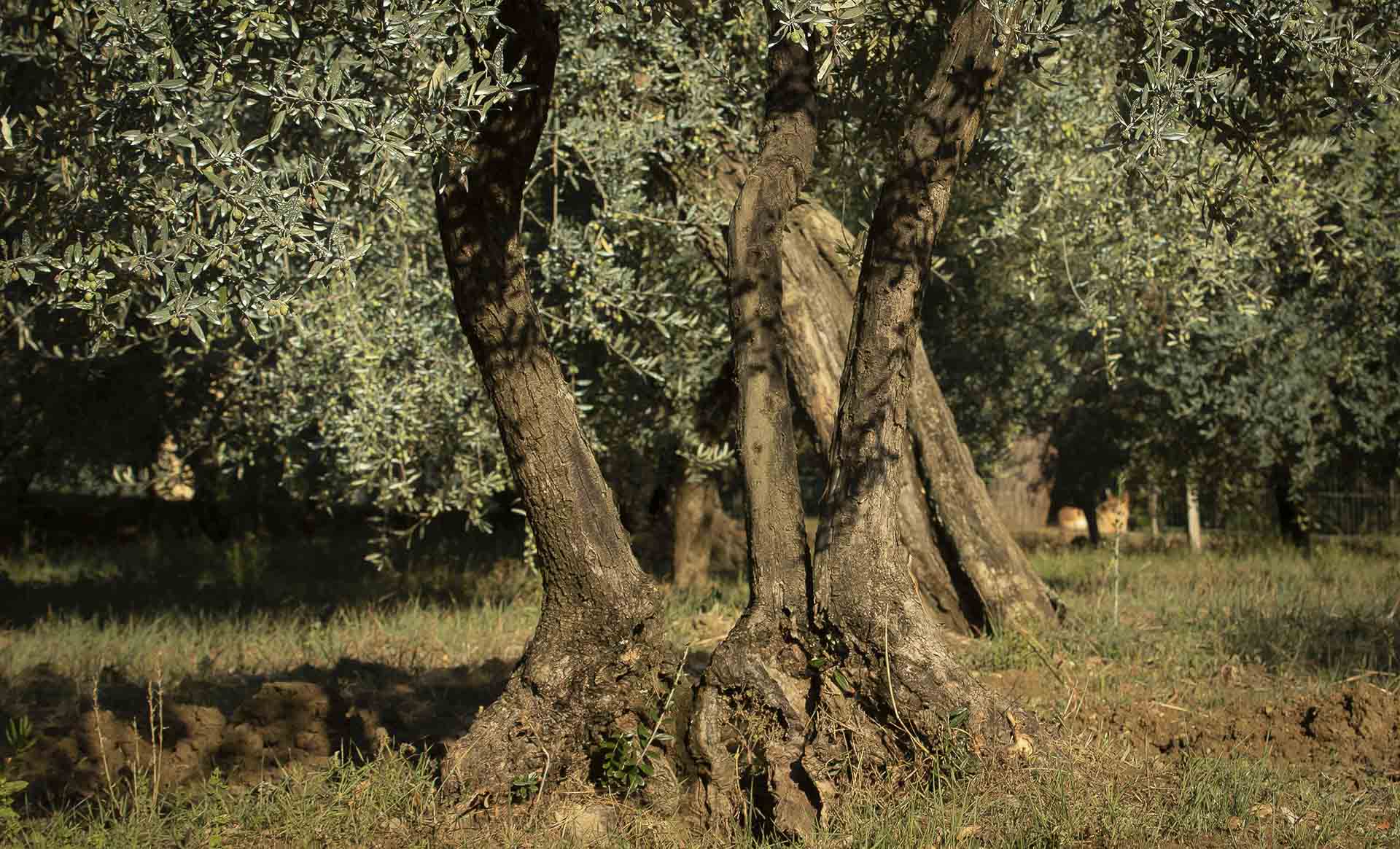 Cantina I Veroni
Via Tifariti, 5  – 50065 Pontassieve, Firenze – Toscana
T: +39 0558368886 – F: +39 0558323715
E: info@iveroni.it